Stay with luxury in the heart of Catania
Etnea Style Catania Luxury Rooms is located in the historic city centre, on the second floor of an ancient aristocratic building dating back to the early 1800s. It is on the famous Via Etnea, , just opposite Villa Bellini and Palazzo delle Poste, which was built in the baroque style and inaugurated by Prince Vittorio Emanuele in 1930.
This side of Via Etnea is called Catania's living room, due to its wonderful succession of historical architectural buildings, to the places and squares it crosses and which tell an ancient story, to its charming storefronts as well as to its traditional cafés and restaurants.

Etnea Style Catania Luxury Rooms
Our rooms
Elegance enhances hospitality. Each room is designed in order to get harmony and pleasure.
Comfort and room amenities
Catania between Etna and Taormina
Place to visit
Overlooking the Ionian Sea and set just below Mount Etna, over its 2700 year history, Catania has experienced periods of splendor which are still visible in its many districts and help to make it a unique Sicilian gem.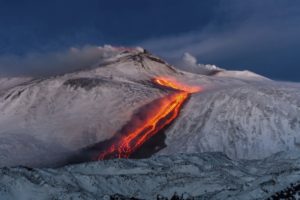 The highest Volcano in Europe, active as far back as records go, Etna is an amazing attraction, a true wonder of nature.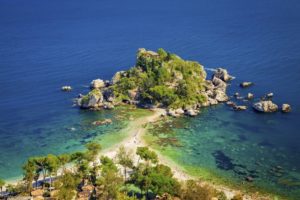 A truly delightful town, Taormina fascinates with its natural beauty, its crystal clear sea,
its monuments and its historical buildings.